Construction & Restoration Services
  Remodeling - Fire - Flood - Storm
  Building trust with quality work for over 20 years
Certified Minority Business
By The State Of Florida
Standard Construction Services is a licensed, insured and bonded certified general contractor. With over 20 years of experience, serving Central Florida. We pride ourselves in our work and our quality is second to none.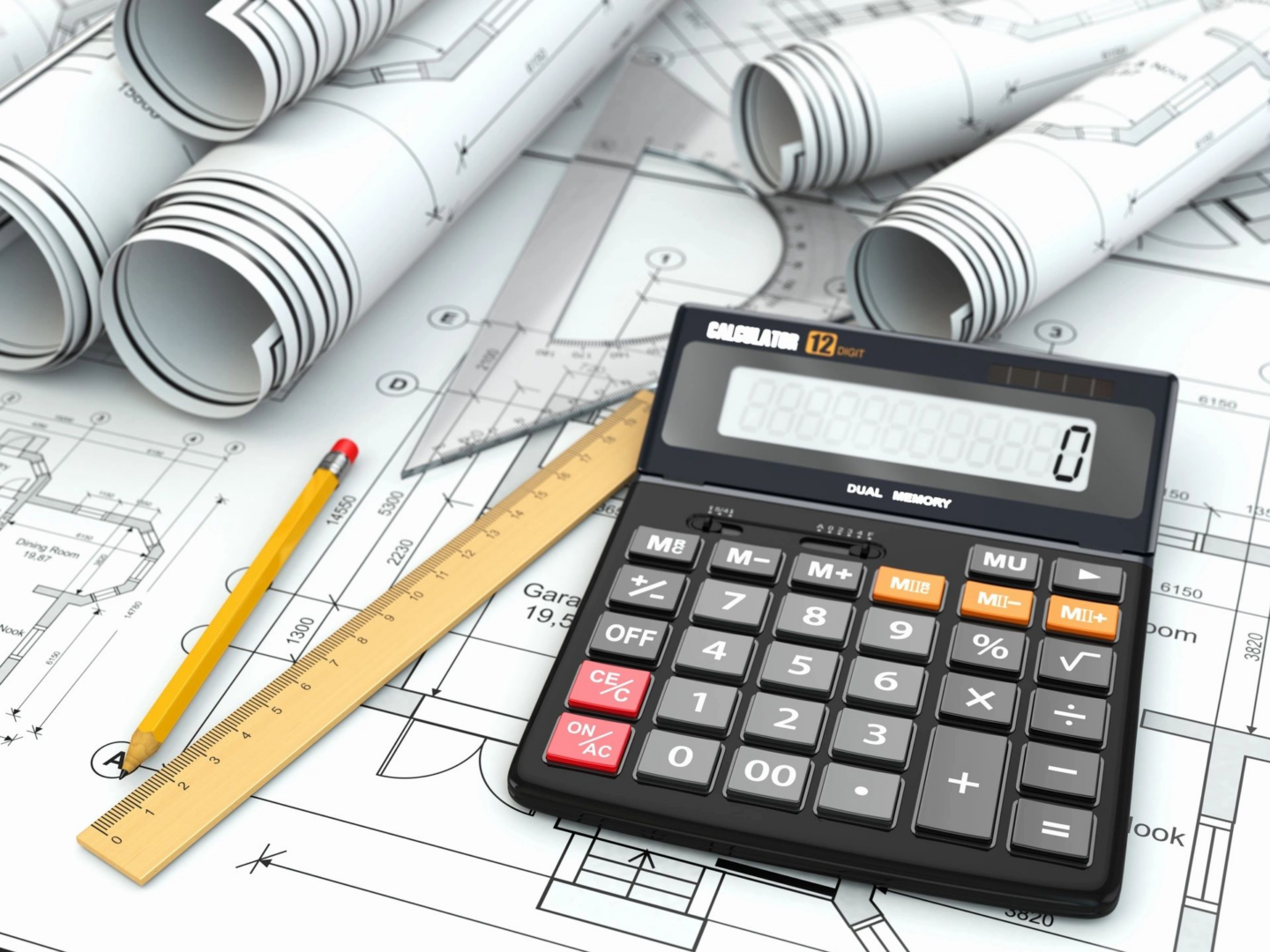 Our clients are of utmost importance, and we strive hard to provide excellent end-to-end client experience.
We have worked with homeowners, business owners and designers to produce work we know you'll love. Call us today and bring our project management skills and extensive construction experience to work in your next project.
Our projects comprise all phases of construction from repairs to demolition and new construction to renovations. We work with commercial, residential and governmental clients. Our team has had the fortune of serving a wide variety of clients throughout the years.